We are a small and growing team of friendly, smart computer and financial specialists in Chicago.  We provide the right methods to build your small to medium size business. We will make your company have stronger visibility on the internet, be efficient and automate in your daily tasks, and obtain greater financial stability.  We have finance services team focused on tax savings for sales tax exemption, sales tax refund, real estate property tax, personal property tax, and energy incentives.
Read More
WEB SERVICES
Personal Branding, Marketing Strategies, Website Creation, Website Analysis, Multimedia Production.
LOCAL, MOBILE, SOCIAL MEDIA
Marketing Brochures, Advertising Coupons, Flyers; Mobile Website, QR Code Scanning; Social Media, Blog & Video Marketing.
SOFTWARE APP SERVICES
Application Process Evaluation, Business Application Support, Data Analysis, and Business Financial Reporting.
FINANCIAL SERVICES
Tax Savings - Sales Tax Exemption & Refund, Real Estate Tax Property Reduction, Personal Property Reduction. Energy Incentives.
Kitarra helped me make significant improvements in my business. With their consistent and reliable IT support in place for an unbelievably reasonable fee, our sales and customer service performance has greatly improved! I have peace of mind knowing that I'm assured of Kitarra's committed support.
The creation of your product can be overwhelming since the market has provided you with too much information.  We understand the frustrations and we have the best blueprint to help you get started quickly in the right direction.
Our expertise enables us to efficiently find the niche that it customized for you. We will evaluate your business objectives and your experiences to find a perfect list of opportunities.
Kitarra will work with you to create the ultimate sales process to lead your customers done a path so you can obtain the greatest chance to obtain multiple sales.  Learn to retain your customers and have them beg you for more.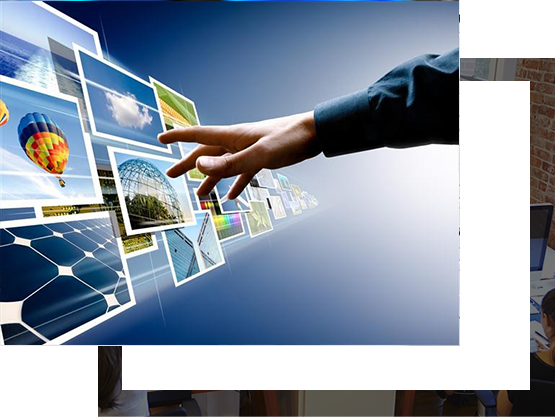 Multimedia Design
Kitarra is made up of growing, dedicated team of web experts and is committed to understanding and addressing the business objectives of your team and company.
Audio and Video Production
Kitarra also specializes in electronic media solutions from website design to video and audio production and consultation.
Voice-Over Presentation
Kitarra provides voice-over reads and produce presentations with soundtracks plus conversions of presentation to video as audio visual elements for websites.
KITARRA
The Business Accelerators - Web, Multimedia, & Computer Services