We are a small and growing team of friendly, smart computer specialists in Chicago. We provide the right methods to build your small to medium size business by providing your company with the stronger visibility.
Read More
WEB SERVICES
New & Basic Website Creation, Website Usability, Website Analysis..
COMPUTER SUPPORT
Computer Hardware and Software Repairs, Computer Network...
SOFTWARE SERVICES
Software Training, Software Installation, and Systems & Data Analysis.
MULTIMEDIA SERVICES
Multimedia Design, Audio and Video Production and Consultation, Home or Business Theater Design ...
Kitarra helped me make significant improvements in my business. With their consistent and reliable IT support in place for an unbelievably reasonable fee, our sales and customer service performance has greatly improved! I have peace of mind knowing that I'm assured of Kitarra's committed support.
It can be frustrating when a computer goes down especially when you are using it. We understands this feeling so we strive to solve the problem in your computer and have it running in no time.
Our expertise enables us to efficiently develop solutions to meet your business objectives that will guarantee reasonable, manageable systems and provide the best technology support.
Computer buyers cannot always rely on the convincing words of the manufacturers and vendors to ascertain the suitability and reliability of the products. Kitarra provides a level of security assurance that the product meets your expectations.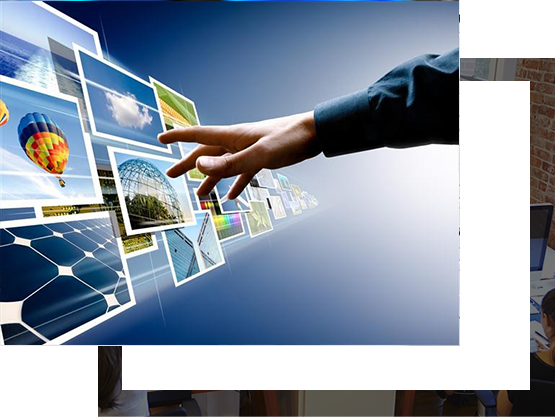 Multimedia Design
Kitarra is made up of growing, dedicated team of web experts and is committed to understanding and addressing the fundamental business objectives of your company.
Audio and Video Production and Consultation
Kitarra also specializes in electronic media solutions from website design to video and audio production and consultation.
Voice-Over Presentation
Kitarra provides voice-over reads and produce presentations with soundtracks plus conversions of presentation to flash video as audio visual elements for websites.
KITARRA
The Business Accelerators- Web, Multimedia, & Computer Services.