We are offering financial and business services related to energy saving for your company. Our experienced business experts will assist your business to capture the energy incentives from the utility companies on all of your energy efficiency equipment.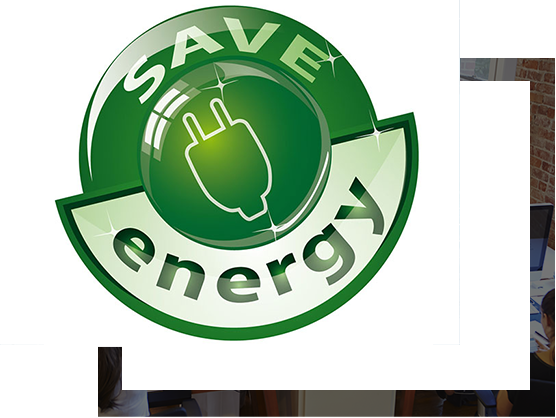 Currently, the utility companies are offering energy incentives to help business by replacing the old equipment with the more efficiency equipment. From our experience, we can save the clients thousands of dollars for these projects, and even more over the life of the usage of the equipment. The incentives are time sensitive so you will to react quickly by contacting us before you perform new construction and/or remodeling your existing locations.
Our company will represent, negotiates, and process the paper work for all utilities on behalf of client. Our services will cost you no money until the saving is identified. The fees to the client are based on contingent upon savings. If you do not save, there you pay no fees. It's our no savings, no cost concept.
Client Benefits: You will obtain maximize savings with no missed opportunities. There is no investment made by the client. We are fully accountable with documented savings, and keeping current with on-going changes and new savings opportunities.
Here is a List of Some Qualified Energy Incentives:
Indoor and Outdoor Lighting
Motion Sensor
LED light
Refrigeration / Cooler
Anti-Sweat Heater Controls for Cooler or Refrigerator
EC Motor for Cooler or Refrigeration
HVAC/Chiller
VFD (Variable Frequency Drive) for HVAC or Chiller
Exit Sign
Exterior Signage
Roofing insulation
Tinting Windows
Kitchen Equipment (Steam Cooker, Oven, Water Heater, and more)
Contact us for a no-cost evaluation by clicking on the Contact Tab at the top. Let us know about your concerns.
KITARRA
The Business Accelerators - Web, Multimedia, & Computer Services