As tax experts for over 20 years of experience, we have worked on many projects for the companies like Einstein Bros Bagels, PSAV, Walgreens, and Bally Total Fitness with savings over $10 Million.  Some of these projects included sales tax refunds, sales tax exemption, and property tax reductions.  We have suggested strategies to streamline the process of the work process to reduce companies' tax liabilities.  We have led teams to support the project managers from the beginning until the end stages of development, planning, and implementation of these project savings.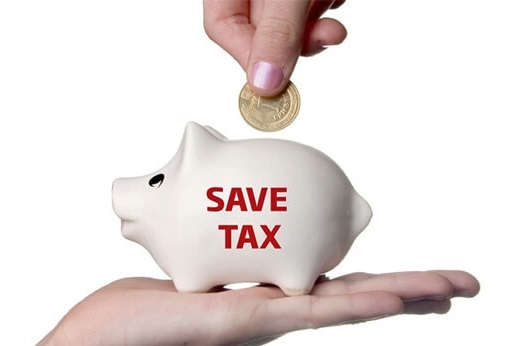 Here is a list the services in tax savings:
Sales Tax Exemption – Save on-going tax saving on manufacturing equipment, utilities, and equipment purchases for your business.
Sales Tax Refund – Your investment on any manufacturing equipment could receive tax credits.
Real Estate Property Tax Reduction – A tax incentive given to business owner to expand your business through new construction and modeling projects.
Personal Property Tax Reduction –There are opportunities to reduce the tax liabilities for your business due to economic and technological changes,
Our company will represent, negotiates, and process the paper work for your company.   We are fully accountable with documented savings, and keeping current with on-going changes.
You will obtain maximize savings with no missed opportunities.  There is no investment made by you.     Our services will cost you no money until the saving is identified.  Your cost for the work are based on your savings.   If you do not save, you pay no fees.
IT'S OUR NO SAVINGS, NO COST CONCEPT. IT IS VERY SIMPLE.
---
CALL NOW FOR YOUR BEST ALTERNATIVES TO SAVE MONEY