Computer Application Process Evaluation, Business Process Auditing, Business Application Support, Systems & Data Analysis, and Business Financial Reporting.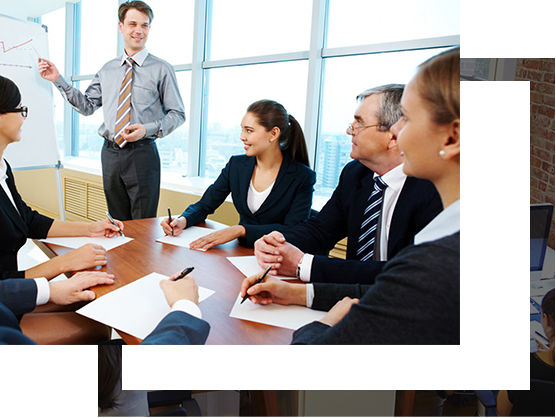 APPLICATION PROCESS EVALUATION
We support a wide variety of business computer applications from manufacturing, medical, point-of-sales (POS), scheduling, and project management software.
You will notice the use of software applications in your daily tasks can be complicated and challenging.  One can encounter problems and delays during their daily work load which cause ineffective results or not completely work on time.  We have a systematic process to evaluate your work flow to find flaws and provide corrections to streamline your work.
BUSINESS FINANCIAL REPORTING
Reporting can be very frustrating to read when you do not obtain the right data charts and information to be presented to your management.  Quite often you'll need experts to figure out the features of the software to get the information you want.   To ease you with this, Kitarra can provide you with a wide range of reporting information, and assist you and your business by demonstrating the main features of the program. We will even guide you on topics you just want to learn.  Ask us anything you want to know from the software and we'll be delighted to answer all of your questions and make you more proficient with the software as well.
SYSTEMS AND DATA ANALYSIS
In a competitive world, it requires a well developed business program and data analysis to improve profit, risk management, cost reduction and excellent service. At Kitarra, we have the latest technology, superior data analytical capability and expertise to provide a high level of excellence. Our team of technology specialist will work to locate, transform your data and provide you with the information to be successful. Whether you have spreadsheet or  well defined business application, we are here to assist.  We set a very high standard in our work and you'll always find us to be accessible and receptive to your needs.
KITARRA
The Business Accelerators - Web, Multimedia, & Computer Services