Multimedia Design, Audio and Video Production, Business Videos Creation, Website Video Streaming, and Voice-Over Presentations.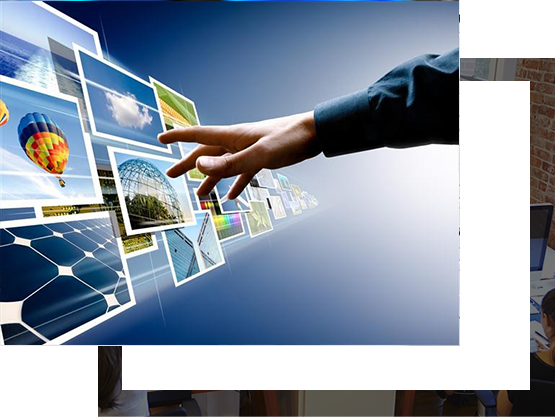 Kitarra is made up of growing, dedicated team of web experts and is committed to understanding and addressing the fundamental business objectives of your company. We specialize in creating multimedia designs specified by the company or when you want something out of the ordinary. We provide web design, illustration and all other multimedia services from basic website to intricate multimedia applications that will fit with the right corporate image for your business. We will work in close association with you throughout the project to guarantee that you'll get the best value of our service. From preliminary design to the final product, we will work hard to ensure that our web design and custom multimedia solutions will exceed and satisfy your business needs.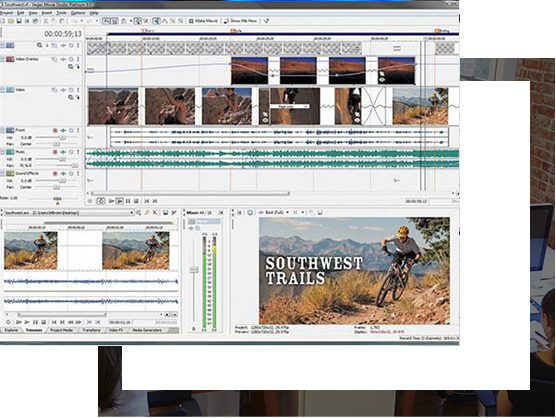 AUDIO AND VIDEO PRODUCTION
Kitarra also specializes in electronic media solutions from website design to video and audio production and consultation. Kitarra can help you create all aspects of your website together with Audio and Video Production. We have the expertise and capabilities to shepherd your project from conceptualization to completion. Whether you are a small business or big corporation, a non-profit agency, an aspiring artist or just want us to capture a special event, we will personally work with you towards your desired goal. Our carefully assembled staff combines talent with real-world production experience, allowing us to consistently exceed client expectations.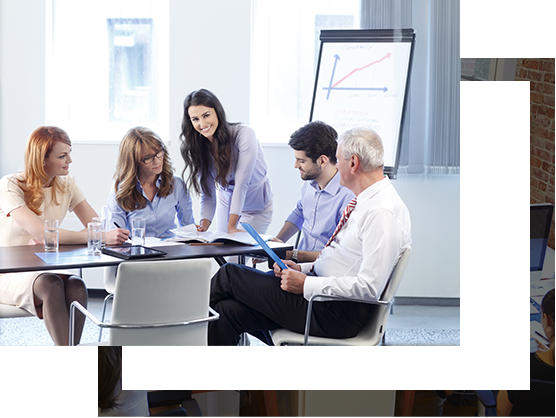 Kitarra provides voice-over reads and produce presentations with soundtracks plus conversions of presentation to flash video as audio visual elements for websites. Kitarra also have a team that can produce websites to host the audio visual presentations. Kitarra can also provide voice-overs for business-related productions. With our reliable and affordable audio production facility, you can do your due diligence prior to the production process by deciding on a style for the voice over presentation and working with a professional writer to ensure that the script flows correctly.
KITARRA
The Business Accelerators - Web, Multimedia, & Computer Services